About
The 23rd IEEE/ACM international Symposium on Cluster, Cloud and Internet Computing (CCGrid 2023) is a leading forum to disseminate and discuss research activities and results on a broad range of topics in distributed systems, ranging from computing clusters to widely distributed Clouds and emerging Internet computing paradigms such as Fog and Edge Computing to support Internet of Things (IoT) and Big Data applications. The conference will feature keynotes, technical presentations, posters, workshops, tutorials, as well as the SCALE challenge featuring live demonstrations and the ICFEC 2023 conference.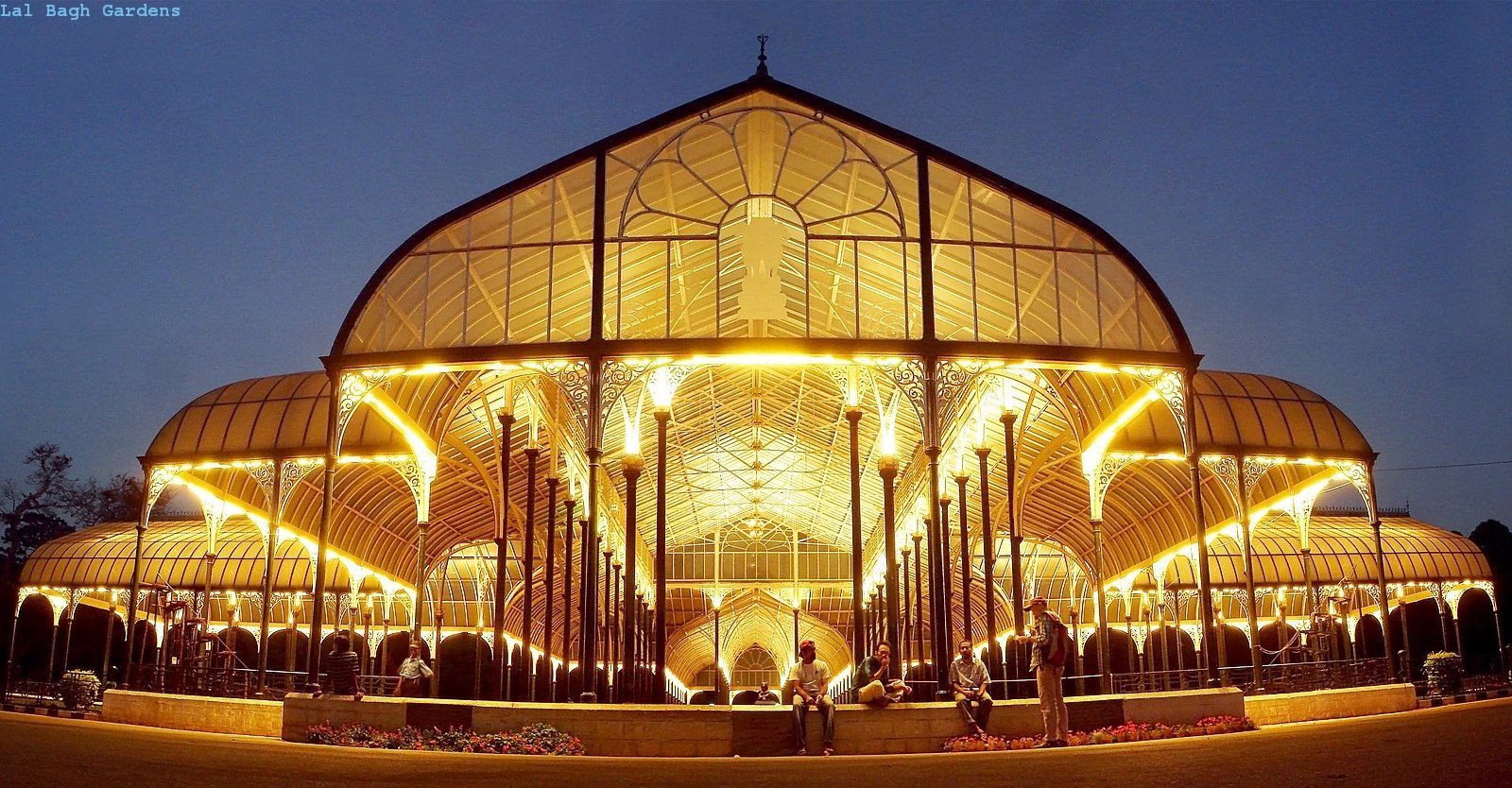 Call for Papers
Call for Papers
We solicit original contributions on all aspects of distributed systems and applications in the context of Cluster, Cloud, and Internet computing environments. Topics of interest include but are not limited to:
Future Internet and Quantum Computing Systems
Programming Models and Runtime Systems
Distributed Middleware and Network Architectures
Storage and I/O Systems
Security, Privacy, Trust and Resilience of Computing and Data Systems
Performance Modeling, Scheduling, and Analysis of Large-scale Systems
Sustainable and Green Computing
Large-scale Scientific and Enterprise Applications
Scalable Artificial intelligence, Machine Learning and Deep Learning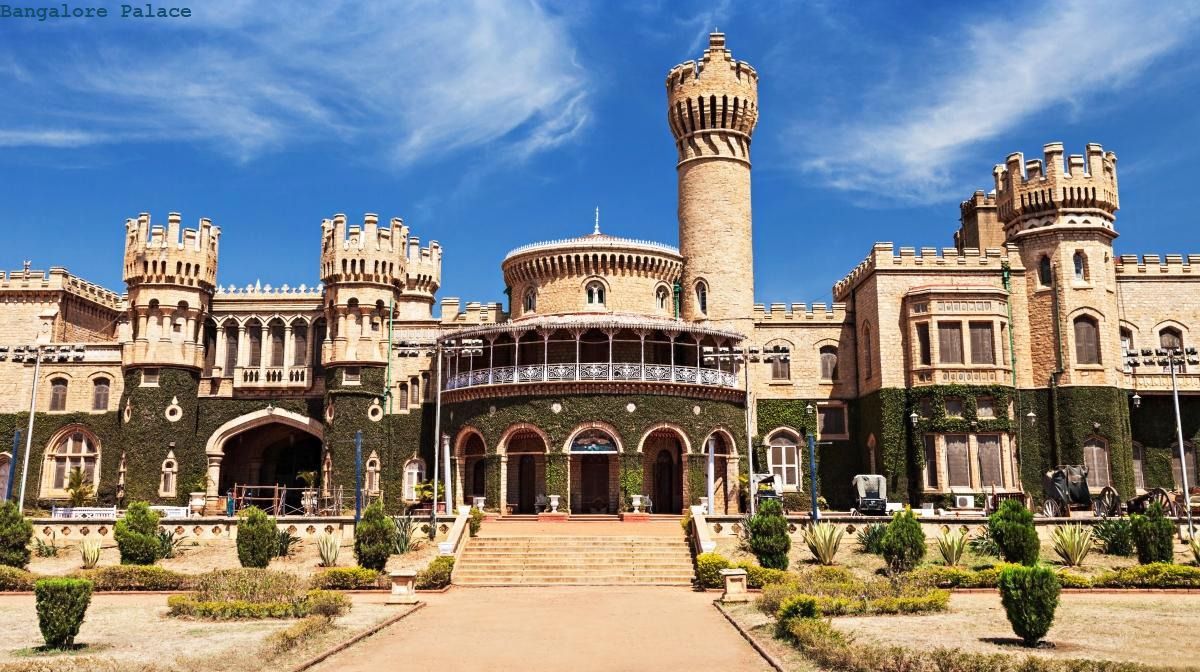 Submission Guidelines
Submitted manuscripts should be structured as technical papers and may not exceed 10 letter size (8.5 x 11) pages including figures, tables and appendices using the IEEE format for conference proceedings. However, references do not count to the page limit. Starting this year, CCGRID will be following a double-blind review process.
All manuscripts will be reviewed and judged on correctness, originality, technical strength, significance, quality of presentation, and relevance to the conference attendees. Submitted papers must represent original unpublished research that is not currently under review for any other conference or journal. The proceedings will be published through ACM and will be made online through the IEEE and ACM Digital Libraries. The paper submission website and further details will be shared shortly.
Important Dates
Important Dates (Tentative)
Papers Submission: December 9, 2022 (AOE)
Author Notifications: February 9, 2023
Camera Ready Papers Due: March 24, 2023
Conference Dates: May 1-4, 2023
Organization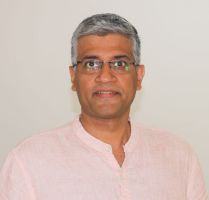 Yogesh Simmhan
Indian Institute of Science
General Co-chair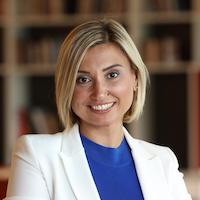 Ilkay Altintas
San Diego Supercomputer Center
General Co-chair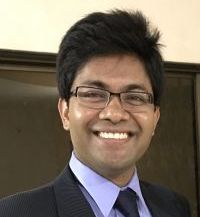 Pavan Balaji
Meta Platforms Inc
PC Co-chair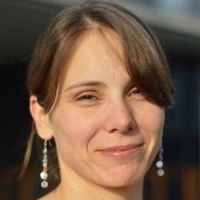 Ana-Lucia Varbanescu
University of Twente, and
University of Amsterdam
PC Co-chair
Sponsors
Sponsored By (Pending)
IEEE Computer Society/Technical Committee on Scalable Computing (TCSC)
ACM SIGARCH