About IndoSys
Indian Symposium on Computer Systems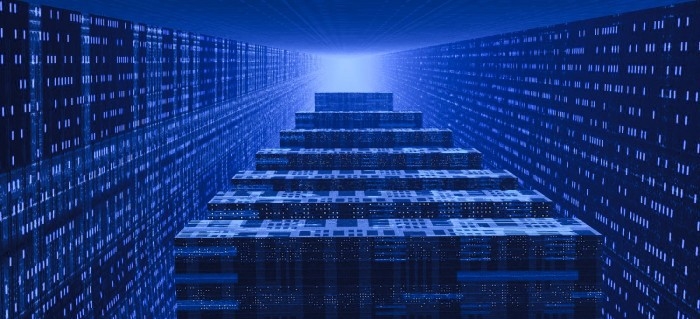 The sixth Indian Symposium on Computer Systems Research (Indosys) returns to Bangalore, and will be held at the Indian Institute of Science (IISc), Bangalore on 19 and 20 July, 2019. The symposium aims to be a forum to discuss the state-of-the-art research into computer systems through invited position papers from leading experts within India. This will help network with their peers and help establish collaborations.
IndoSys also fosters mentoring of early career faculty and their students working in this research domain through work in progress papers. This provides an opportunity for the faculty to engage with leading research groups in the country and conduct high quality research leading to a competitive publications. Technical tutorials on contemporary tools and platforms will also be featured.
Past editions of IndoSys were hosted at IIT, Hyderabad (2018), IIT, Bombay (2017), IIT, Madras (2016), IIIT, Hyderabad (2015), and CDAC, Bangalore (2014).